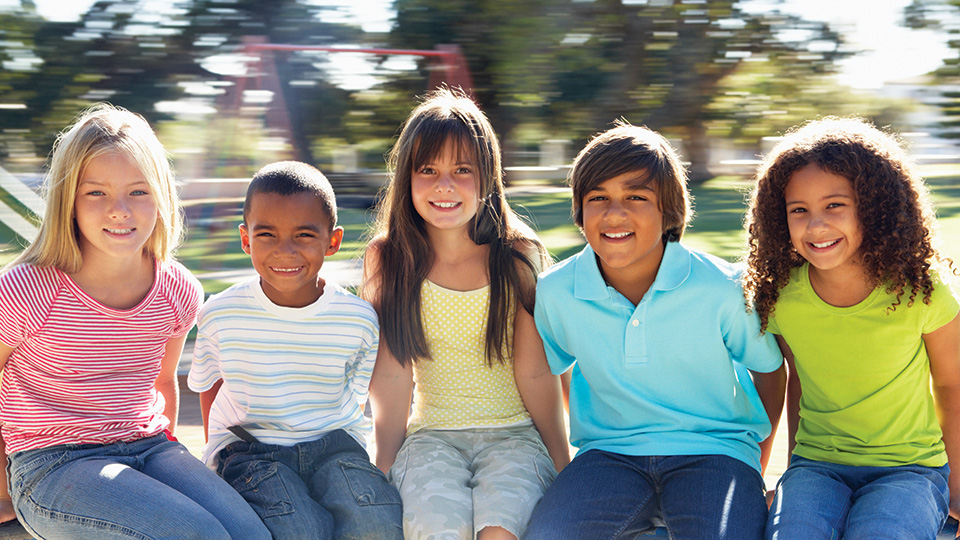 Kids' Club
June 11, 2019
Welcome to Wild Rose Co-op's Kids' Club!
It is free to join, and once you become a member, you will receive your own membership card. This card entitles you to free treats like cookies, toys, stickers, fruit and more when you present it at the various departments within the grocery stores in Camrose, Killam or Sedgewick. You also get a free slush or ice cream when you visit one of our Gas Bars in Camrose.
Members of the Kids' Club are also invited to participate in special events throughout the year such as Santa Claus Day or our now Annual Tradition - the Co-op Easter Egg Hunt.
Join today by dropping by a Wild Rose Co-op Food Store or online here: Kids Club Signup

Discover more: