Wild Rose Co-op Board of Directors
Actions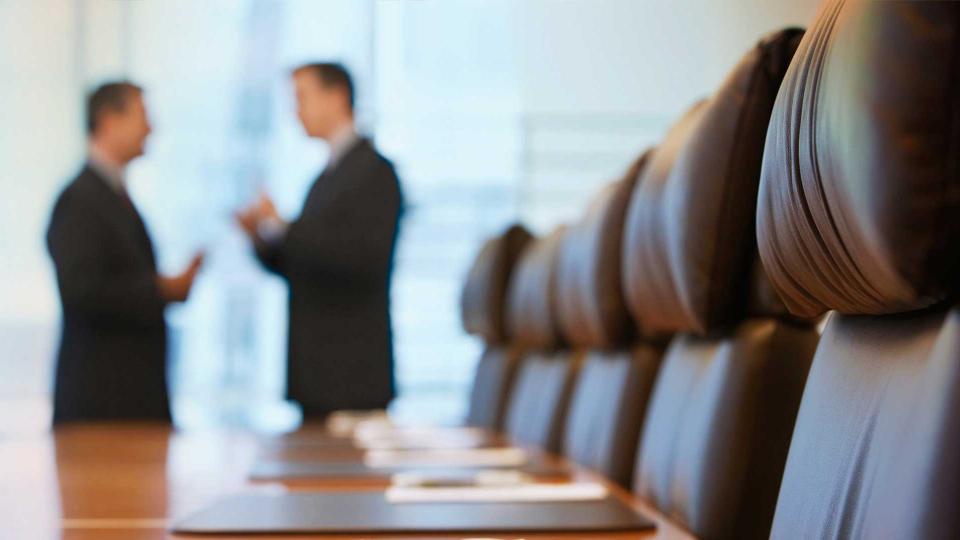 Wild Rose Co-op Board of Directors
January 28, 2021
Join the Wild Rose Co-op Board of Directors
Be apart of our Leadership Team!


Wild Rose Co-op is locally owned.
Over 19,000 active members.
Over 200 Team Members and Leaders.
Food Stores, Gas Bars, Agro Centre's, Bulk Petroleum, Home and Farm Centre, Liquor Store.


Are you business savvy?
Wild Rose Co-op Board Members need to be big picture, long term strategic thinkers who can lead and guide the Co-operative on behalf of its members.


Here is what your role would be:
To plan and oversee the business of the Co-operative in accordance with applicable legislation, regulations, bylaws and policies, so that it meets the needs of its member and effectively moves the Co-operative towards achieving the strategic goals and objectives,


Here is what we need:
The Board seeks nominees who have solid business, leadership, community, operation experience to best guide the organization.


Expected Annual Time Commitment:
All Directors can expect the following time commitment
10 Regular Board Meetings in Camrose.
A full-day planning session in January.
FCL events in Saskatoon (this varies by director).
Special meetings as required, i.e. Annual General Meeting.


Here's what you need to qualify to be a Board of Director:
You must be over the age of 18.
You must have a Wild Rose Co-op Membership for over 1 year.
Your Wild Rose Co-op account must be in good standing.
Purchased goods and services or a combination of both from Wild Rose Co-op during the last financial year in the amount of at least $4,800.00.
You must not be an employee, offer, or be related to an employee in the following ways; spouse, person living with an employee in an arrangement or equivalent to a spouse, or sibling of the Co-op.
You must not have the status of bankrupt.


Here is what you need to do next if the above information sounds like you would be a good fit:
Call our General Manager, Carol Rollheiser at 780-672-3107.
Discover more: