Wild Rose Co-op 2021 Annual General Meeting
Actions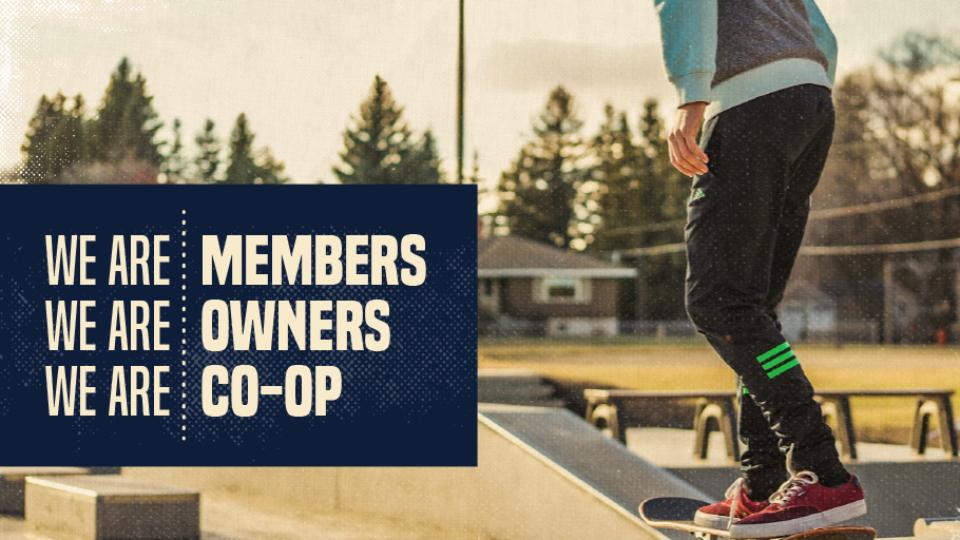 Wild Rose Co-op 2021 Annual General Meeting
March 15, 2022
Wild Rose Co-op 2021 Annual General Meeting was a great success!
The Wild Rose Co-operative Association Ltd. held its 2021 Annual General Meeting (AGM) on March 14, 2022 starting at 7:00p.m. The AGM was hosted virtually from the Jeanne and Peter Performing Arts Centre in Camrose, Alberta.
If you missed the AGM and would like a copy of the Annual Report, please e-mail wildrose@wildrose.crs with your name, address, and membership number, and we will send you a copy.
For the Board of Directors Election all candidates wanting to run for the Wild Rose Co-op Board of Directors had to have their information in to the General Manager by February 28, 2022. All candidates who put their names forward for the open positions on the Board were elected by acclamation as there were only enough candidates to fill the available positions and an election was not needed.
The Wild Rose Co-operative Association Board of Directors:
Doug Hampshire, President, 2024 term.
Meghan Kearns, Vice-President, Re-elected to a 3-year term.
Graham Galletly, Director, 2023 term.
Jason Sharkey, Director,
Brent McPherson, Director, 2024 term.
Daniel Szott, Director, Elected to a 3-year term.
Michael Rostad, Director, Elected to a 3-year term.
During the AGM the following allocations were announced for the Co-op Members who made purchases at Wild Rose Co-op locations in 2021. Equity cheques will be mailed May 1, 2021.
Fuel Purchases: 4.75%
Food Purchases: 4%
Seed and Chemical Purchases: 3.5%
Lubricant Purchases: 7.50%
Fertilizer Purchases: 0.5%
Equipment Purchases: 3.5%
Hardware Purchases: 1%
Liquor Purchases: 4%
Discover more: