Western Canada's Largest Cardlock Network
Actions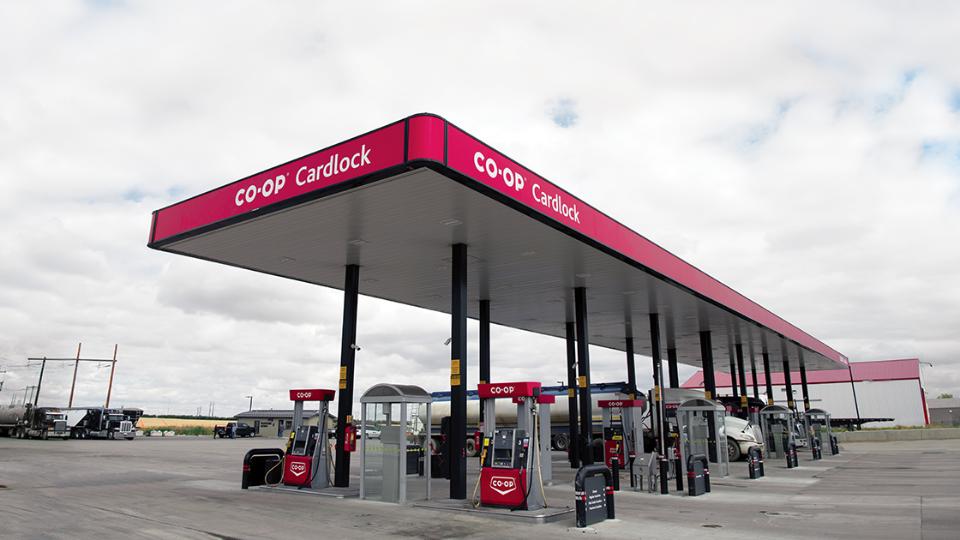 Western Canada's Largest Cardlock Network
April 28, 2020

Did you know the Wild Rose Co-op is part of Western Canada's Largest Cardlock Network!
We are proud to have Cardlock Stations in the following Communities:
Camrose: 3611-47th Avenue.
Killam: 4600 Highway 36 North.
Viking: 5134-55th Street.
Hardisty: Highway 13.
Alliance: 200 Railway Avenue.
Galahad: 204, Guinevere Avenue East.
Did you know Co-op has a great App? The Co-op App is a great tool to use, it has great features like: Cardlock Locations across the network, Cardlock Operating Instructions, DEF location Finder, and much more. Download it for free from your App Store.
Want to join the Largest Cardlock Network in Canada!
Call Adam and the Team at 780-385-3805 for more information.
Cardlock Notices and Updates:
Effective: June 1, 2020 the "House Card" for fuel purchases from the Killam Cardlock Station will no longer be available for use. We would like to thank everyone for their business, and encourage you to apply for a Cardlock Card today.
Discover more: