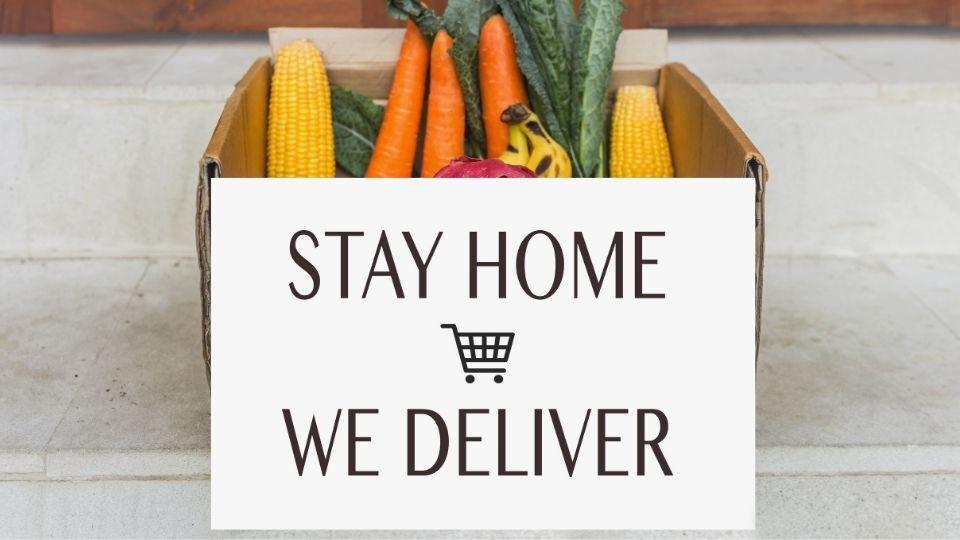 We Deliver
December 10, 2020
We Deliver!
The Camrose and Killam Food Stores have always offered delivery to our customers. You can order your delivery of groceries over the phone or online using the form below.
To place an order:
By Phone:
Camrose Food Store: 780-672-3107, ext 2.
Killam Food Store: 780-385-3666.
Online:
Important information about the delivery service
Camrose Food Store has the following fee's for delivery service:
$10.00 fee for grocery shopping and delivery (we select the items and bring them to your house).
$8.00 fee for grocery delivery (you come to the store and shop, and then we deliver them to your house).
Delivery orders must be placed between 8:00am-10:00am in order for delivery on the same day, and delivery window is between 1:00-3:00pm*.
We can't guarantee a delivery time, only a delivery window.
Delivery is only available in the Camrose and Killam City/Town limits.
Delivery is only available Monday to Friday, and no Statutory Holidays.
* If an order is placed before 10:00am, we will make every effort to deliver your order the same-day. However, due to the current circumstances, we cannot guarantee delivery.

Discover more: