Sponsorship's, Donations, and Fundraising
Actions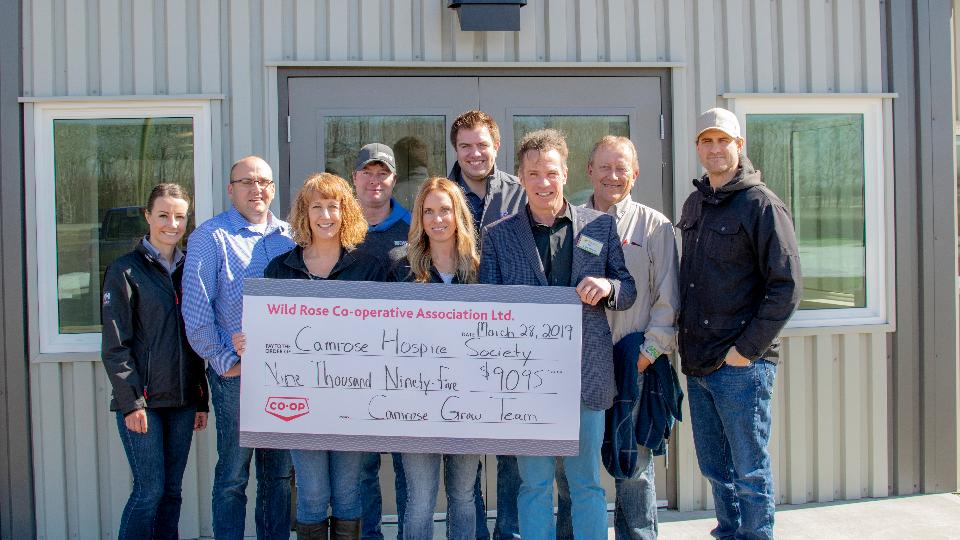 Sponsorship's, Donations, and Fundraising
September 23, 2019
The Wild Rose Co-op is proud to be a community builder and supports many causes and charities around our membership Communities. Whether sponsoring a local event, donating to an important need or partnering to raise funds, Wild Rose Co-op looks to give back.
While we wish we could support every cause and be apart of every event, it is impossible to fill every request due to limited financial resources and the wide array of communities we serve. Please fill out one of the below application forms based on the community support requested. Once filled, you are able to drop off at any Wild Rose Co-op location or e-mail the form to j.fossen@wildrosecoop.ca.
For questions and more information about Sponsorships, Donations and Fundraising, please contact Jennifer at 780-672-3107, or by e-mail at j.fossen@wildrosecoop.ca.
Discover more: