Pit Boss Grills and Smokers
Actions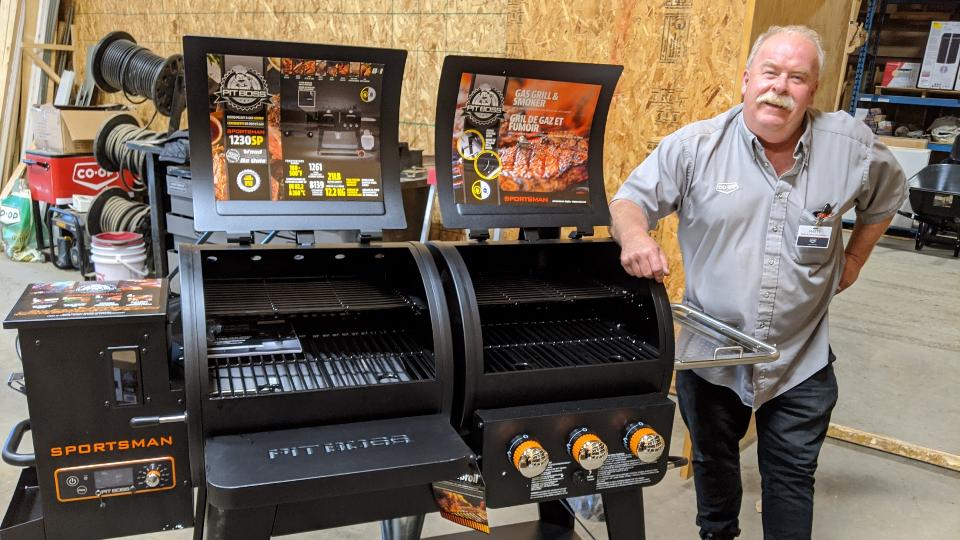 Pit Boss Grills and Smokers
May 22, 2020
The Wild Rose Co-op Home and Farm Center in Sedgewick is proud to sell Pit Boss Wood Pellet Grills, Smokers, and Accessories!
Exclusive to the Home Center is the new Pit Boss Sportsman Line!
Here is a some information about the great new Pit Boss Sportsman 820.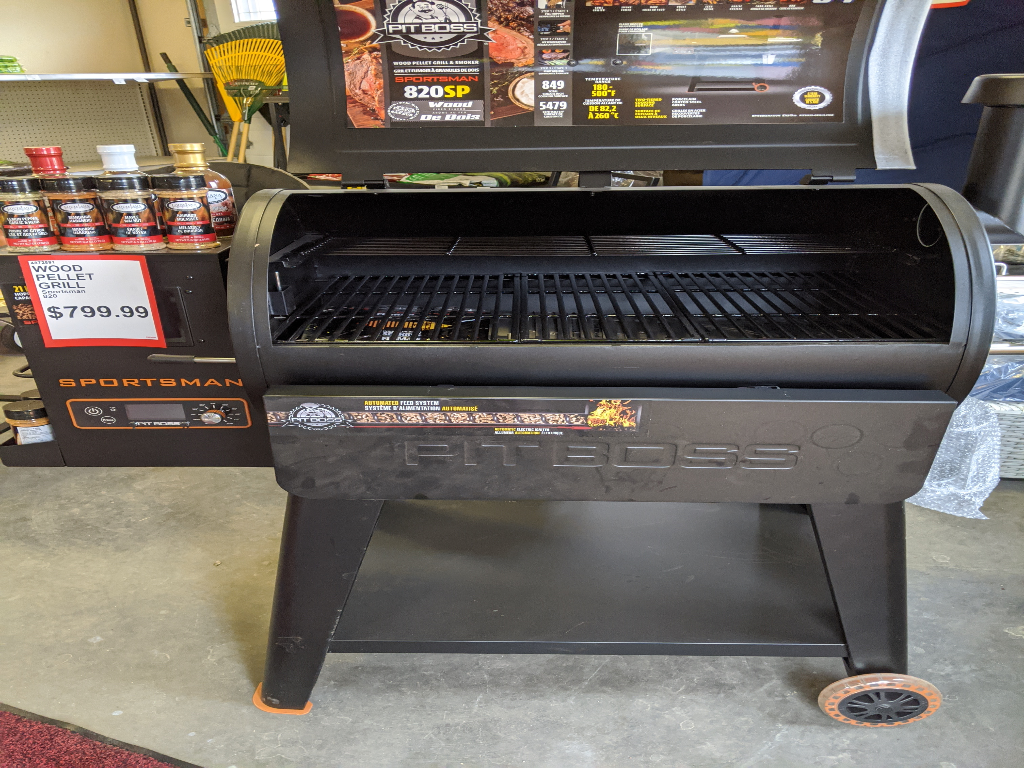 The Pit Boss Sportsman 820 has some amazing features on this unit, that makes it stand out. First, it comes with a front shelf that can be lowered at any time. Great for storing tools, or food on whole working. It also sports a fancy side rack for your spices and small bottle of sauce.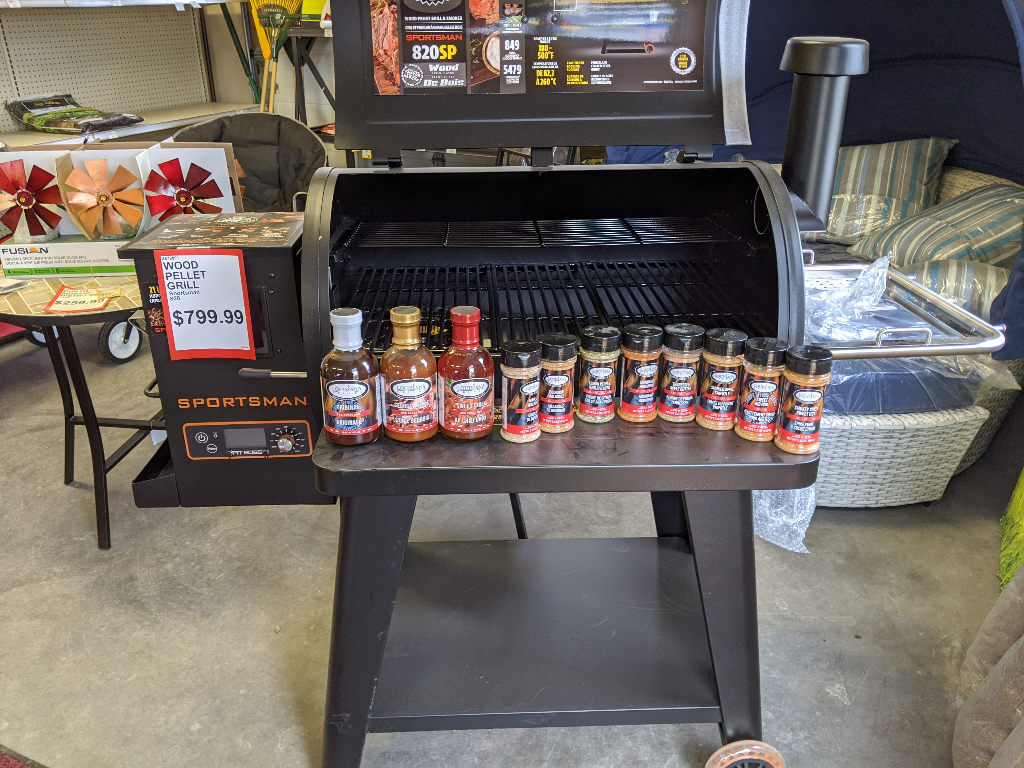 Are you tired of having to move the grilling racks to adjust the amount of direct heat that is coming off the Pit Boss? Scared that you might burn your hand if you try to use a knife or have rigged up some other system to make the adjustments? No more hassles or worries with the Sportsman Line, it has a bar that will let you adjust the amount of smoke easily.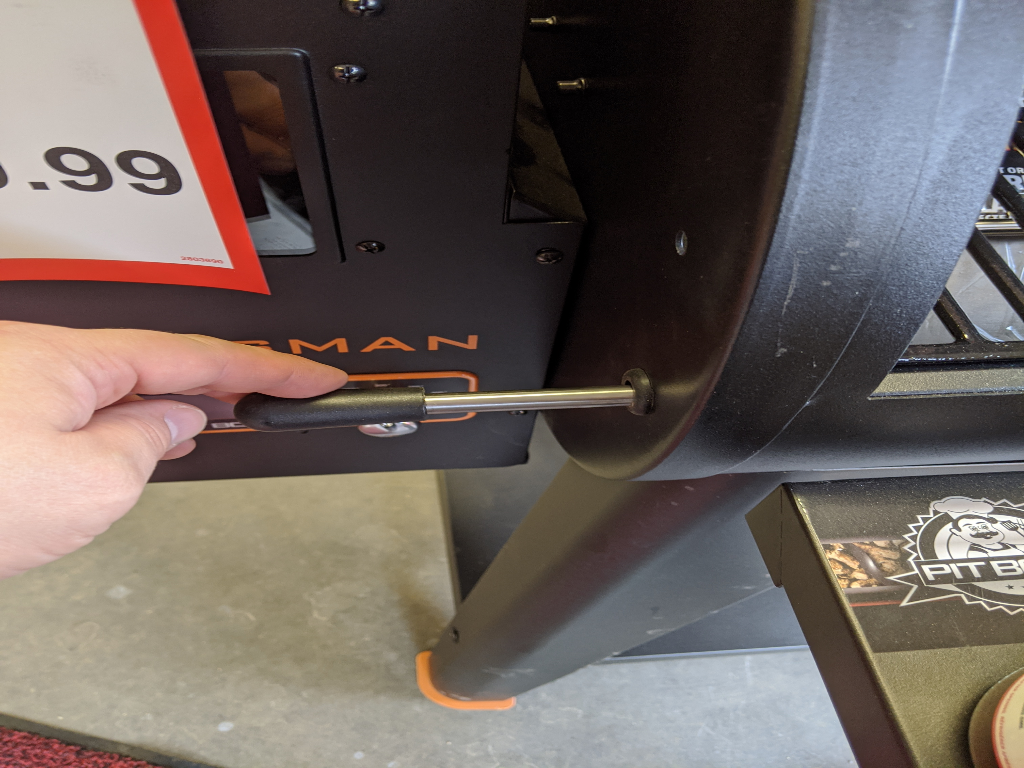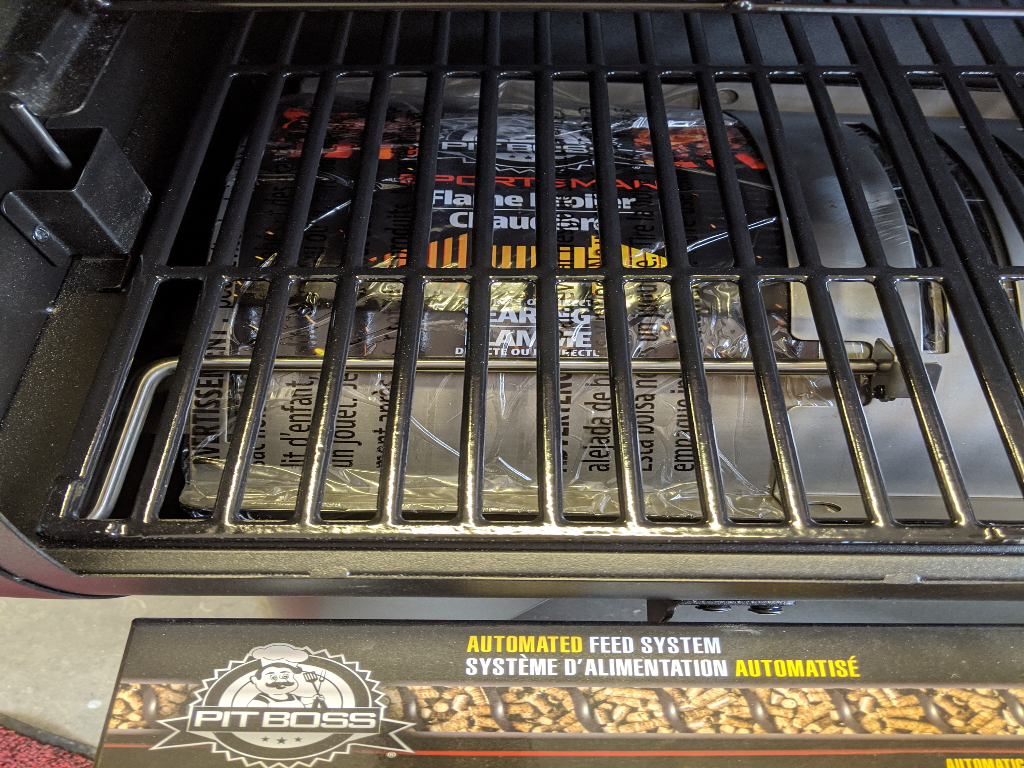 Need a tray to bring your meat outside? Are you tired of having seasoned your meat but now must move it to the grill? No more, just use the shelf/tray that comes with it.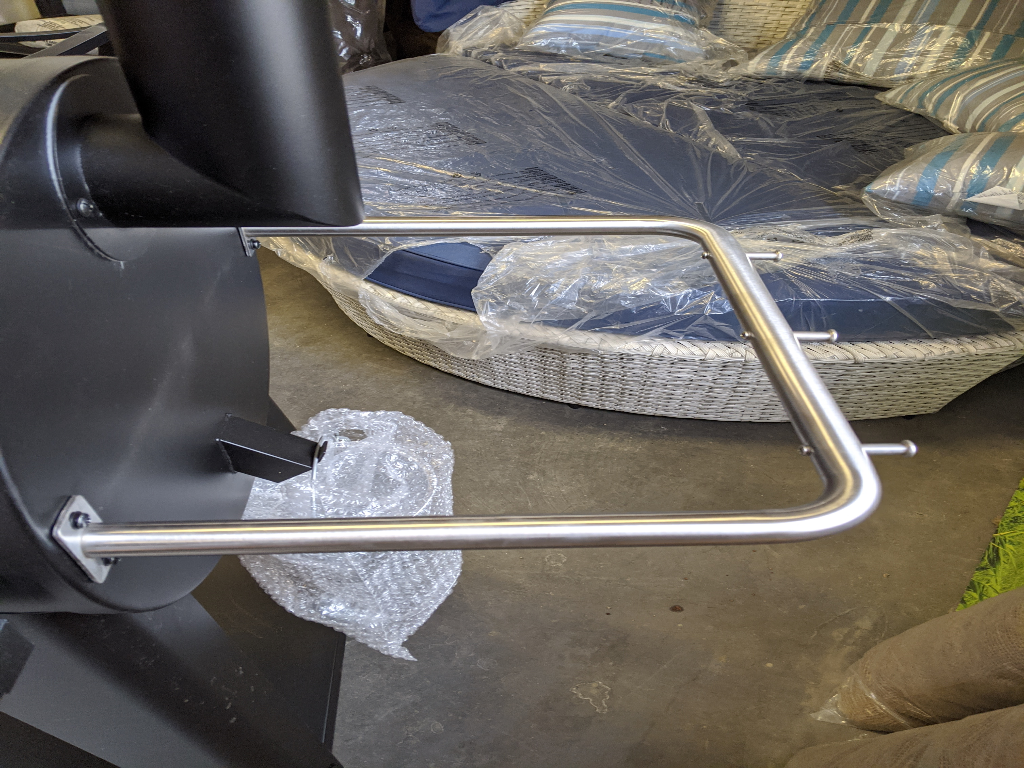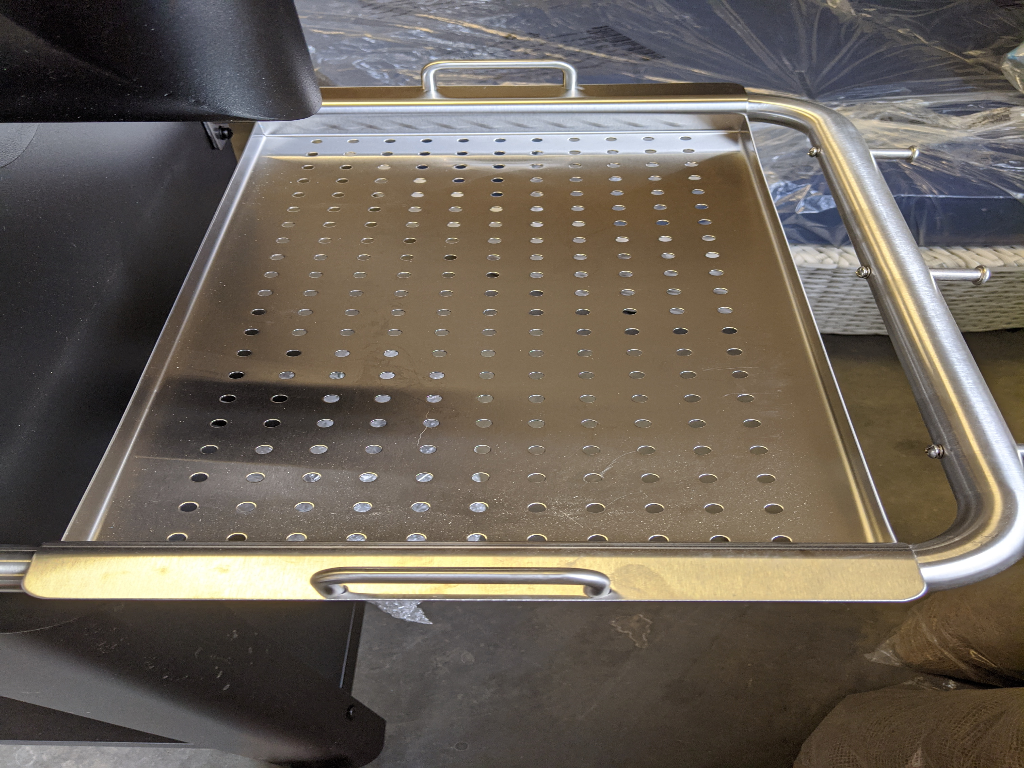 The Pit Boss Sportsman Line has so many great new features, call the Home Center Team today at 780-384-3877

Discover more: