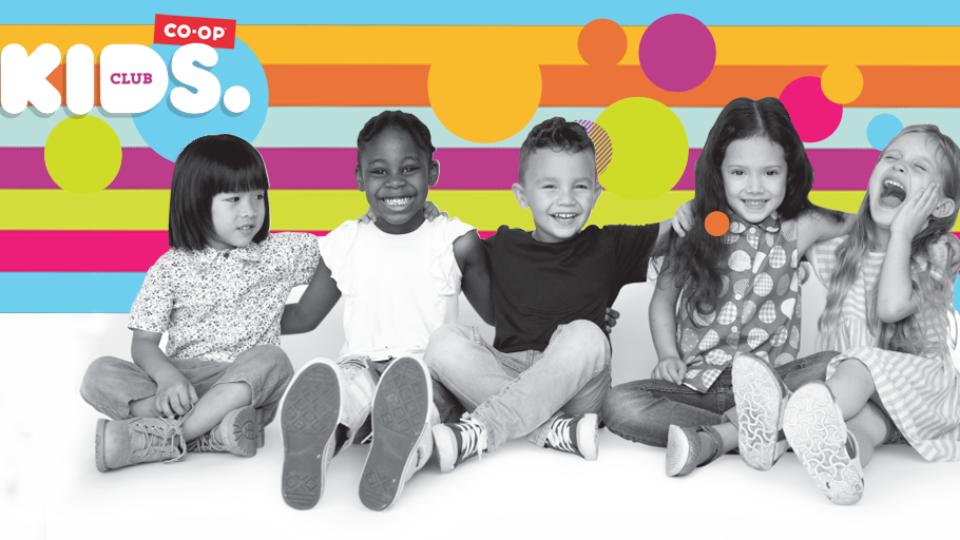 Kids Club
September 18, 2019
The Wild Rose Co-op is excited to announce we are re-launching our KIDS CLUB!
What is Kids Club?
With a Kids Club membership, your little ones can enjoy:
Co-op Kids Club Passport: Collect stickers at Co-op Food Stores, Gas Bars and Home Centres to redeem cool prizes!
Kids Club carts: Shop in style while the adults are grabbing groceries.
Food Store snacks: Unlock free, healthy snacks from each department in your Co-op Food Store at every visit.
A happy birthday note: All Kids Club members will receive a personalized birthday card from Co-op to celebrate another year of joy and laughter!
Exclusive coupon savings: What's a party without cake or pizza? Kids Club members will get coupons to save on food to help celebrate!
Member Cards - Every Kids Club member will receive an exclusive Kids Club Member Card in the mail after they sign up. Show this card to access special Kids Club events and treats.
It's easy to sign up for a Kids Club to start unlocking membership benefits.

Fill out your application today at the Camrose, Killam and Sedgewick Food Stores!
Please note: The Wild Rose Kids Club has been postponed until further notice.
Discover more: