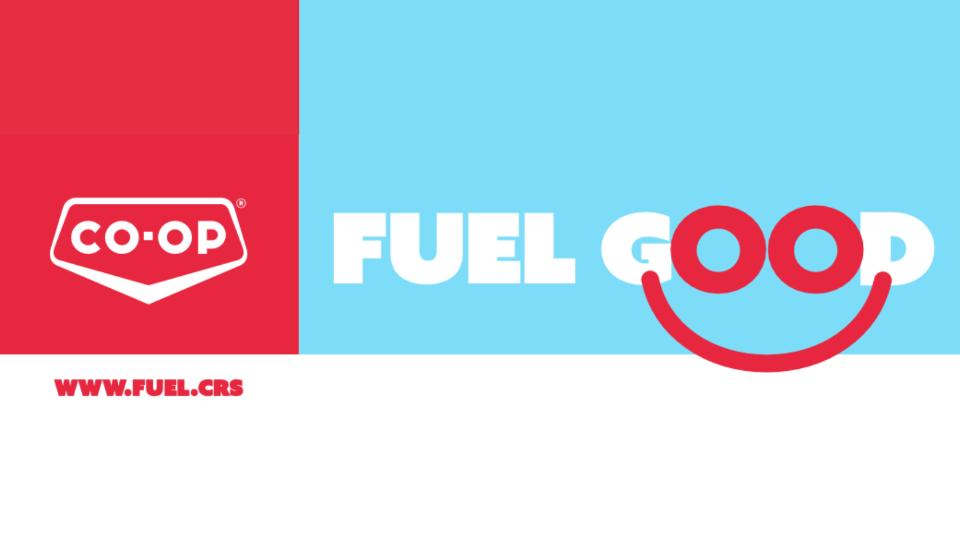 Fuel Good Day 2023
September 5, 2023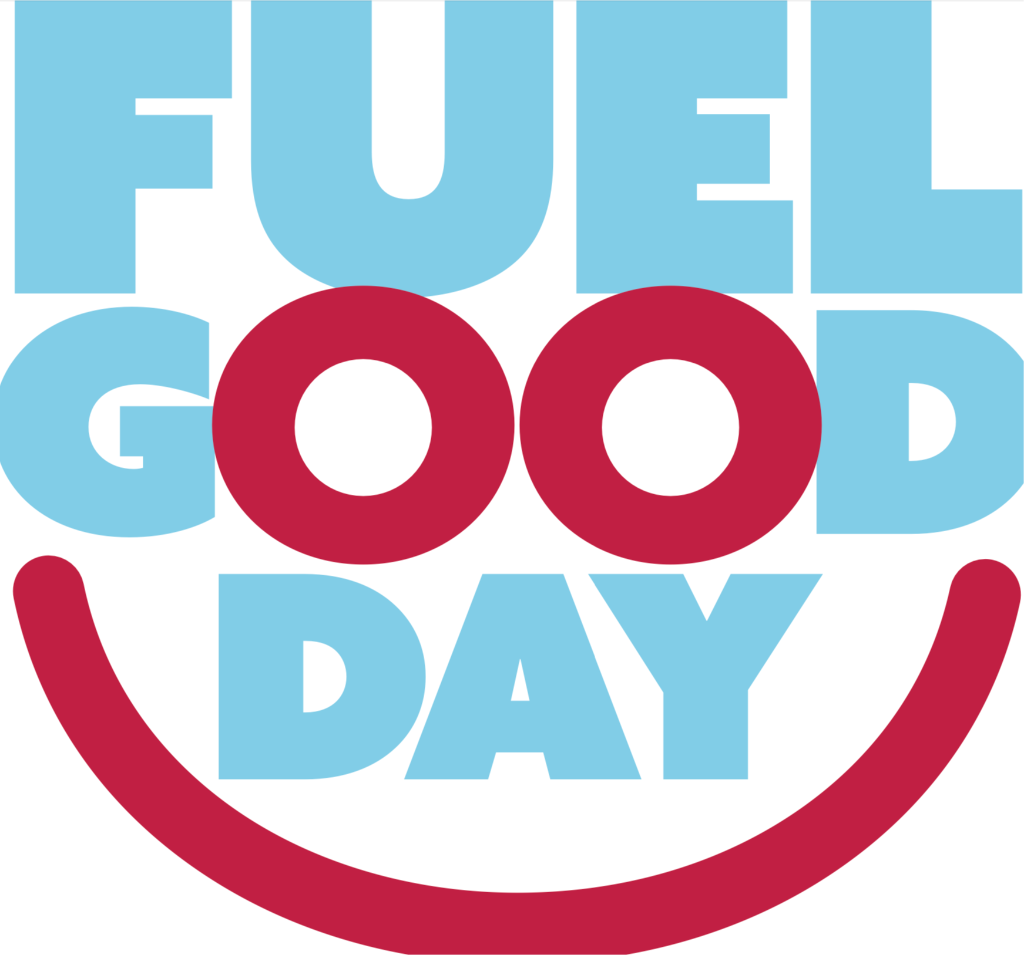 Fuel Up and Feel Good! Fuel Good Day is back! Fill up at one of our Camrose Gas Bars on Sept. 19, 2023, and 7¢ per litre will be donated to local Camrose non-profit organizations!⁠

Happening at both our Downtown and Eastside Gas Bars in Camrose, when you fill up, you're helping to give-back to non-profit organizations that give so much to the Camrose community. On Fuel Good Day, Wild Rose Co-op donates 7 cents per litre, $1.00 from every Big Cool or Co-operative Coffee, BBQ Proceeds, and more to the selected recipient's organizations.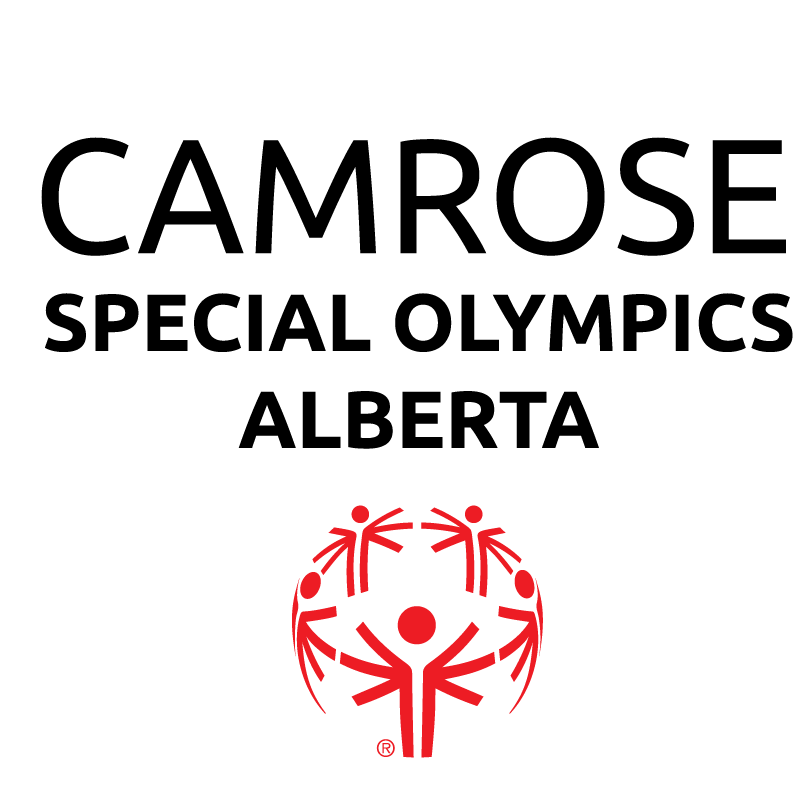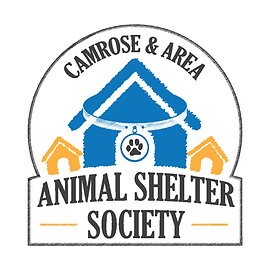 On September 19th's Fuel Good Day, we'll be working with two amazing local non-profits. This year's Fuel Good Day recipients are the Camrose and Area Animal Shelter Society and Special Olympics Camrose! Come on by this September 19th and Fuel Good in support of these great groups!
We'll have a BBQ running at both locations from 10:00 AM to 5:00 PM as well as games (with prizes!!) and more! Keep an eye out on our social media for more info on Fuel Good Day!

Discover more: