Federal Fuel Charge (FCC) in effect January 1, 2020
Actions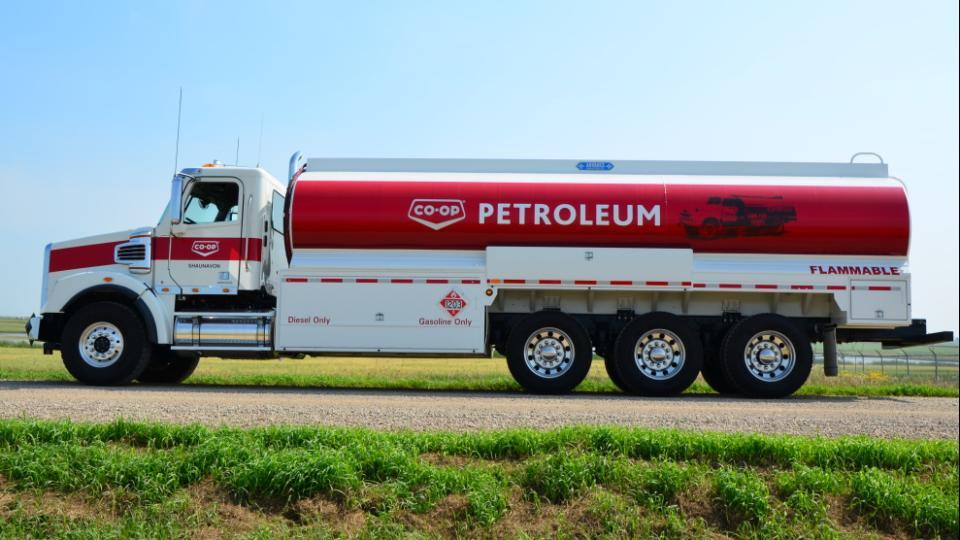 Federal Fuel Charge (FCC) in effect January 1, 2020
November 7, 2019
Attention: Farm Members
Federal Fuel Charge (FCC) will be in effect January 1, 2020- Action Required for Exemption
In preparation for the upcoming Federal Fuel Charge (FCC), effective January 1, 2020, As a Co-op member you can take a proactive approach with your farm fuel account by ensuring you complete the form that is required to receive FCC exempt petroleum products.
This form is now available from the Federal Government , and the time period to complete this form is very short. In order to receive the exemption all Farm Fuel Customers must have this form completed and returned to your Supplier- Wild Rose Co-op by December 31, 2019. Forms have been sent out to all Farm Members by either e-mail or regular mail the first two week's of December.
As per the Greenhouse Gas Pollution Pricing Act- All products sold from Cardlocks or delivered to your location will be exempt, but please note that all products sold from Gas Bar locations will not fall under the exemption.

The Tax Exemption form is available at this link: https://www.canada.ca/content/dam/cra-arc/formspubs/pbg/l402/l402-12-19e.pdf
The completed form may be dropped off to our Administration Office in Camrose, Killam Bulk Plant, Camrose Agro, Sedgewick Agro or Viking Agro Centers, or emailed to Sarah at, s.shield@wildrosecoop.ca.

Failure to complete this form and return it to the Wild Rose Co-op will result in FCC being charged to ALL purchases of farm fuel with no ability to refund this charge.
If you have any questions please reach out to your Wild Rose Co-op at 780-672-3107 to discuss and provide you with any help required to get this form completed in time for the December 31, 2019 deadline.
Quick Links:

Carbon Pollution Pricing— What you need to know
https://www.canada.ca/en/revenue-agency/campaigns/pollution-pricing.html
Greenhouse Gas Pollution Pricing Act (S.C. 2018, c. 12, s. 186)
https://laws-lois.justice.gc.ca/eng/acts/G-11.55/
Discover more: