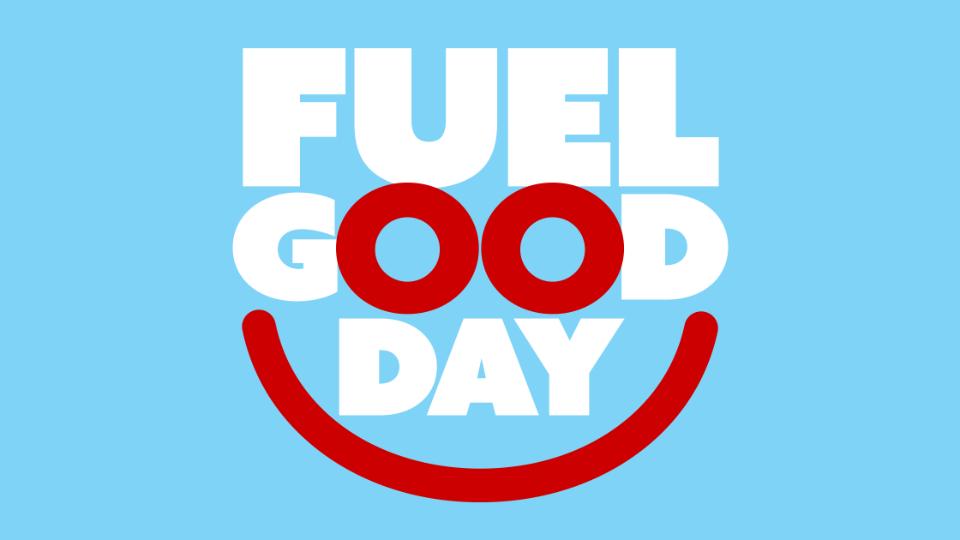 2019 Fuel Good Day
August 26, 2019
Mark your calendars, September 17, 2019 will be the third Fuel Good Day!
The Wild Rose Co-op Eastside and Downtown Gas Bars will be the place to be from open to close on the 17th. Everytime someone fuels up, we will donate 7cents per litre (sorry no cardlock sales) to two local charity/ not-for-profit groups that are making great things happen in the Wild Rose Region!
That's not all... We will also be donating $1.00 from every Big Cool and Co-operative Coffee sold that day to the groups too.
Looking for lunch that day, well we will also be having a BBQ set up at each location, with the proceeds going to the groups.
Now it's time to tell you about the groups our committee has selected from all the amazing applications we received this year!
SOS— Services for Seniors
SOS offers programs throughout the year, to help adults and seniors in the community reach their potential, manage life's challenges, or access services in time of need.
and
The Churchmice Players
Churchmice Players Society is a community theatre group producing about 2 productions per year. Many talents required to make a production happen: sing, dance, construction, painting, directing, and music.
Keep checking back, as we will be updating more information leading up to the day!
Discover more: