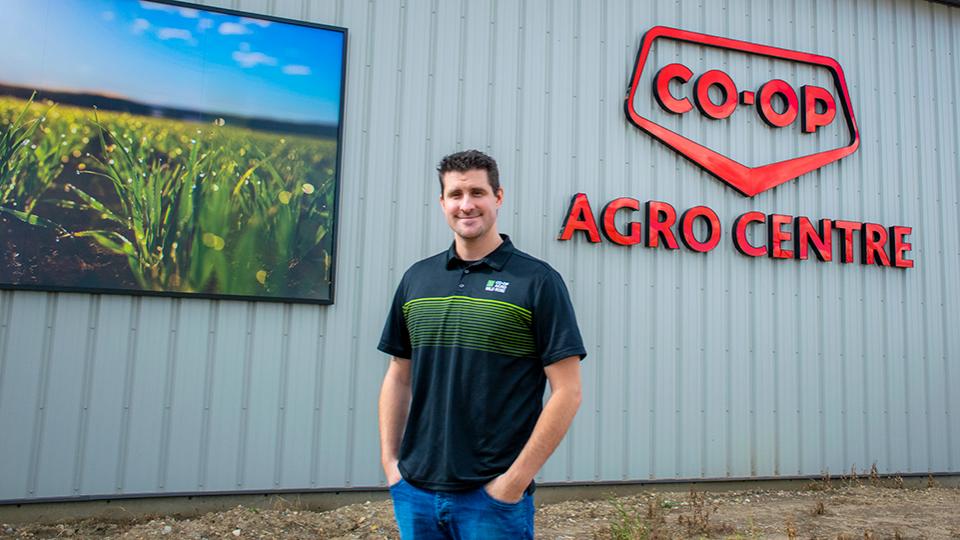 Sales Agronomist
Sedgewick Ag Site
Description:
Wild Rose Co-operative Association Ltd. is now accepting applications for full-time permanent Sales Agronomist who will specialize in sales at our very fast-growing Sedgewick AG site. As well, leverage sales across our other commodities such as Bulk Fuel and Home and Farm Center.

Roles and responsibilities will include, but are not limited to: sales, inventory control and marketing of crop protection products, seed, crop equipment and fertilizer. This person will also develop and implement a farm contact program and work with customers on financing. efficient, courteous service; resolve customer concerns; aid in the development and understand business planning, budgets and price strategy; adhere to all Wild Rose Co-op policies and procedures; perform other duties as assigned.

Competencies and Qualifications required:
• Post-secondary education in the areas of Agriculture an asset
• a strong agricultural background with sales experience in crop protection products, seed, equipment, and fertilizer
• Possess the ability to work as part of a team with excellent leadership, communication skills (written and oral), listening skills, ability to ask questions and persuasive;
• Have Business insight - Understand financial statements and inventory controls and Marketing;
• Ability to Plans and Aligns - Planning and prioritizing work to meet commitments aligned with organizational goals
• Technical Savvy –can anticipate and adopt innovations in business sales technologies;
• Resourcefulness - 2 to 5 years proven sales in the retail administrative, warehousing and dispatch; knowledge of the agricultural industry;
• Ability to Balances Stakeholders - anticipates the needs of multiple stakeholders;
• A valid Class 5 license;
• Related experience in the Co-operative Retailing System is considered an asset;
• Be able to travel at least 80% locally and 20% outside of trading area.
Hours of this position will be 40 hours per week, some on-call, weekends and overtime may be required during peak seasons. This is a salaried position.

Wild Rose Co-op offers a competitive benefit package including health, dental, vision extended benefits, annual staff bonuses, annual employee rebates, tuition rebates, matched superannuation (pension plan), group life, LTD, chiropractic and massage care benefits, employee and family assistance, and much more.

The Co-operative wishes to thank all applicants for their interest, but only those candidates selected for an interview will be contacted.
To apply for the Position click here: https://www.indeed.ca/jobs?q=sales%20agronomist&l=Sedgewick%2C%20AB&vjk=8fa966a63221d5a6
Application Deadline:
September 1, 2019