Home and Farm Centre Clerk- Sedgewick, AB
Actions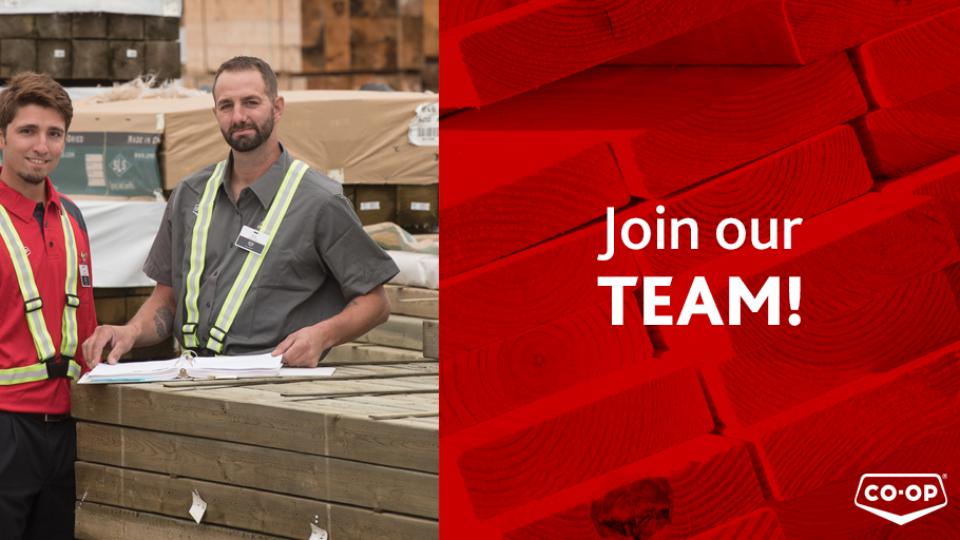 Home and Farm Centre Clerk- Sedgewick, AB
Sedgewick Home and Farm
Description:
Wild Rose Co-op is now hiring a Hardware Clerk for our busy Sedgewick Home & Farm Centre.
Duties and responsibilities will include, but are not limited to: a variety of hands on duties in a fast-paced and repetitive home centre setting including; but not limited to: front line customer service, additional aid in the hardware, lumber, agro, and feed departments when required, inventories, receiving, stocking/merchandising, daily cash audits, paint mixing, key cutting, answering telephones, and other duties as required. Lifting up to 50 lbs may be required.
The successful candidate must possess the ability to work independently and as part of a team, possess excellent leadership, communication, organization, and interpersonal skills. Related experience in the Co-operative Retailing System with a sound knowledge of accounting principles, prior grocery experience and an intermediate literacy of computers, Microsoft Office (Word and Excel) and the Internet are considered assets.
This position will report to the Home & Farm Centre Supervisor.

Required Competencies:
Action Oriented
Customer Focus
Communicates Effectively
Manages Complexity
Tech Savvy
Values Differences

The position is based on 32 to 40 hrs/wk. The candidate must be able to work early mornings, days and weekends on a rotational basis.
Wild Rose Co-op offers a competitive benefit package including:
health, dental, vision extended benefits, bonus incentive program, annual employee rebates, tuition reimbursement, matched superannuation (pension plan), group life, LTD, chiropractic and massage care benefits, employee and family assistance, and much more.
To apply for this position, click here:https://ca.indeed.com/jobs?q&l=Sedgewick%2C%20AB&vjk=1db2582d90c8df16
Application Deadline:
August 21, 2020
Discover more: